Contact Us
Wild Rose Motors Ltd - Police Interceptors
3901 E. La Palma Avenue #A, Anaheim, CA 92807
Phone: (714) 260-4867
Fax: (714) 630-9765
Email: interceptors@sbcglobal.net
Wild Rose Motors Refurbishing program
Seton Montgomerie standing in front of a Crown Victoria Police Interceptor
that we are refurbishing for one of our local Police Departments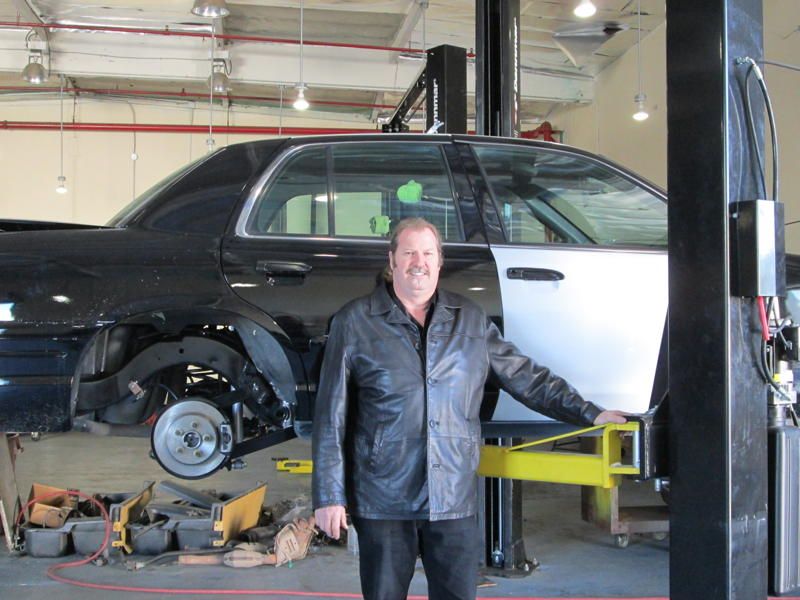 Rear differential
with upgraded high performance track arms,
upgraded high performance sway bar
and high performance polypropylene bushings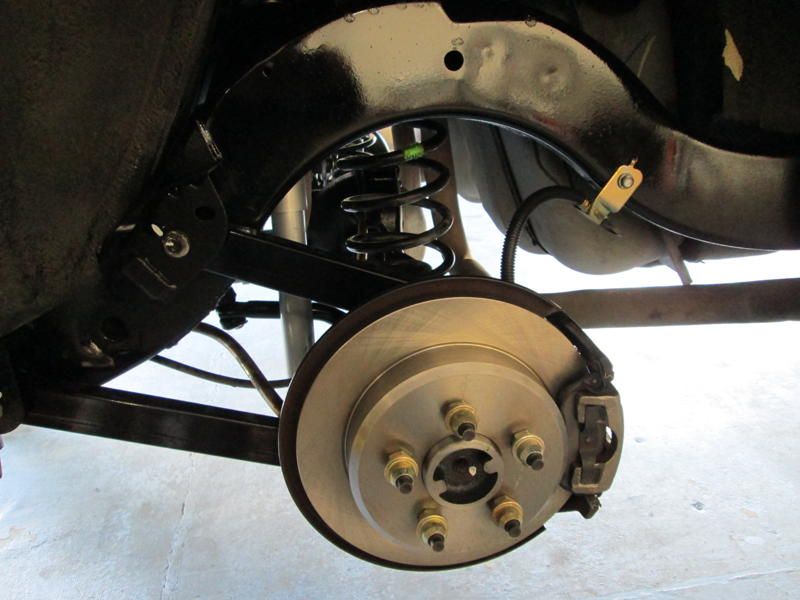 WILD ROSE MOTORS
is also the West Coast Distributor for
The VID-SHIELD 2 Police body worn camera

by MARTEL ELECTRONICS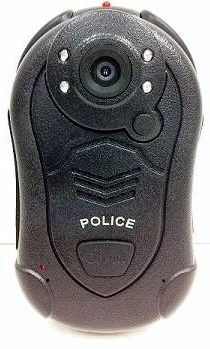 Contact Us Today for your FREE 30 day demo
Many of our customers and friends have asked about Charlie since we left the old yard in Fullerton and moved to our new location in Anaheim. Charlie did an awesome job as Chief of Security, and is now relaxing at home.....


.
Another happy customer at Wild Rose ~ Staff Sergeant Shane,of the US Air Force, just home from another tour overseas, bought a P71 Interceptor. Thank you for your service Shane!


.
We provide Fleets

For a very reasonable price we can fix you up with a Taxi fleet - check out one of our happy customers who purchased a cab.
FinancingFordCars.com can put you behind the wheel of a sensible vehicle no matter what kind of situation you need financing for. We can help get you a personal loan or finance a whole fleet.
Whether you need a vehicle for personal transportation, government/municipality use, or anything in between, our lending partners work closely with you to secure great rates. Then we'll help you get behind the wheel of a
safe
, reliable car.
Check out our selection
of refurbished police interceptors. Then
contact us
today to see what we can do to help you finance your fleet or your next car.
Lending partners include CUDL, Inland Empire C.U., Financial Partners C.U., Southland C.U., B.E.C.U., Digital Federal C.U.

Rates as low as 4.5% for good credit

We can provide financing in all states.

Can work with all types of credit

Ship anywhere in the continental U.S.

We work closely with two reputable small-business financing organizations

We can help get fleet financing for governments, municipalities and businesses throughout the country

We can provide financing in all states.

Find and finance your next fleet ALL IN ONE PLACE!

Ship anywhere in the continental U.S.
Monarch Nut Company

Monarch Nut Company are happy they purchased their 2006 Ford CVPI P71.

General Manager, Seton Montgomerie
Wild Rose Motors Ltd is Proud to Announce New Dealer Status for Martel Electronics.
February, 2012 Anaheim, CA
WILD ROSE MOTORS, LTD - Police Interceptors NOW AN AUTHORIZED MARTEL ELECTRONICS DEALER
Wild Rose Motors Ltd - Police Interceptors is proud to announce they are now an authorized dealer for Martel Electronics, covering the Northwest, including California, Nevada, and Arizona.
Martel Electronics is the World's Largest Manufacturer of Police Digital In car mobile video systems and has customers in over 39 countries. Martel has more than 55 years of industry experience, backed by high-quality products and a sterling reputation. The firm provides clients with state-of-the-art systems that were designed for the military and built to withstand Temperatures from -40 Fahrenheit to 190+ Fahrenheit without a heater or cooling fans. The DC3 can withstand 50G's of shock, ensuring survival of your video recording in case of a collision.
We offer a 30 day free trial.
For more information contact us:
Wild Rose Motors Ltd - Police Interceptors
3901 E. La Palma Avenue #A, Anaheim, CA 92807
Ph. 714-260-4867 Fax 714-630-9765
Website www.policeinterceptors.info
Martel Electronics Phone (800) 553-5536 Fax (800) 553-6954

Contact Us

Wild Rose Motors Ltd
Police Interceptors
3901 E. La Palma Avenue #A
Anaheim, CA 92807

Phone: (714) 260-4867
Fax: (714) 630-9765

Email: interceptors@sbcglobal.net